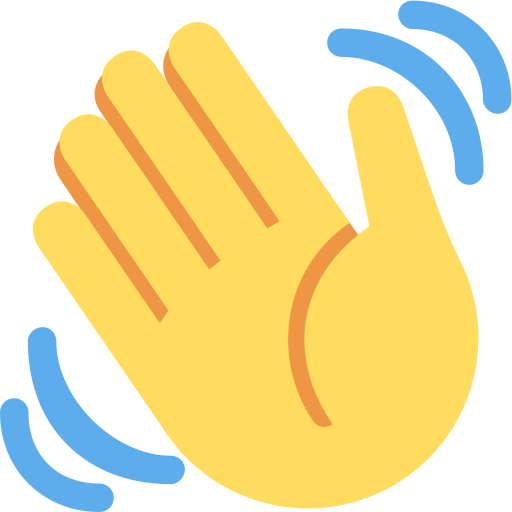 I am a PhD candidate in interaction design at the Hong Kong Polytechnic University, currently, in the final stage of my PhD study. Please check my phd research here.
Being an interaction designer, industrial designer, and researcher, I have a keen understanding of innovation and a passion for culture change. I earned my MFA in Products of Design at the School of Visual Arts in New York City in 2015.
My passion for design has been recognized in various international design competitions, including the IF Concept Award. I hold three patents for my work, and I was the only Chinese student asked to participate in Milano Salone in 2012. During my undergraduate years, I was invited to Japan, North Europe and the US to exchange ideas about design.
Before I came to the Hong Kong Polytechnic University, I worked as an industrial designer at Pip Tompkins Studio in Los Angeles. My ambitious is to use my design power to promote equality for the real people and real world. In July 2016, I joined the School of Design as a Ph.D. student to explore the needs for people with visual impairment.
I'm also into French horn📯and Chinese lute.
lusha@lusha-huang.com lusha.huang@connect.polyu.hk
Hung Hom, Kowloon, Hong Kong